North Country Transportation Services
Where Your Family Is Our family
One of the Most Recommended Transportation Services in the North Country
We are a Certified Veteran Owned Business

Sanitized by North Country Transportation Services
We are a Veteran Owned Business
North Country Transportation Services is a Certified Service-Disabled Veteran-Owned Small Business, Certified Disadvantaged Business Enterprise, and NYS Certified Service-Disabled Veteran-Owned Business.
Please contact us for more details.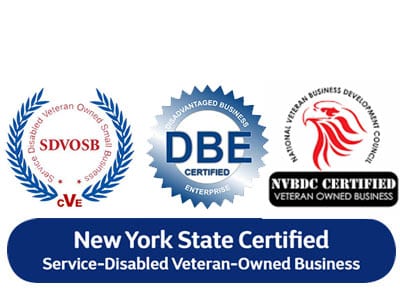 What Our Customers Say…
Today Jan 30 2019 was my first time travel with this company, I was very pleased with the time frame of picking me up , the politeness and respect that they have for their clients ,I was at my appointment on time and they even stayed and waited until my appointment was completed, If I could I would take them again and I would recommend them to other people. Thanks guys for your kind and proper transportation today. God Bless.
Dianna Martin
They are the best around town I wouldn't choose anyone else to ride with the driver was awesome and very respectful couldn't of asked for anyone better.
Johanna Earl
Best transportation service in Watertown hands down!!! Clean vehicles, great customer service, and you'll get a military vet to be your driver 8 times out of 10. The other drivers are great too. Just so polite and not rude and nasty like the other cab companies roaming around Watertown!
Aliyah Tweed
I'm not use to this type of transport service. There Drivers are professional, courteous and classy individuals. I was addressed as Sir and my Wife Ma'am from the moment the door was opened for us up until they picked us back up for the ride home.
NFS Admin Turner
Professional. Polite. I am telling all my old customers to call you. Thanks for your service to our country..
Scott@ White Cab of NNY LLC
We took the North Country service from Syracuse International Airport to the US/Canada border and Zamar provided us with a timely, seamless, professional, and safe shuttle service. We would definitely be using this service in the future.
Corinne Richards
I cannot recommend this company any more! They are extremely accommodating, timely, and professional. I was flying into New York in the middle of winter so I had flight delays, and they were very responsive to both calls and texts as my plans shifted in result of the flight changes. They were not only on time, but early, for rides, and were very friendly!
Christina Neumann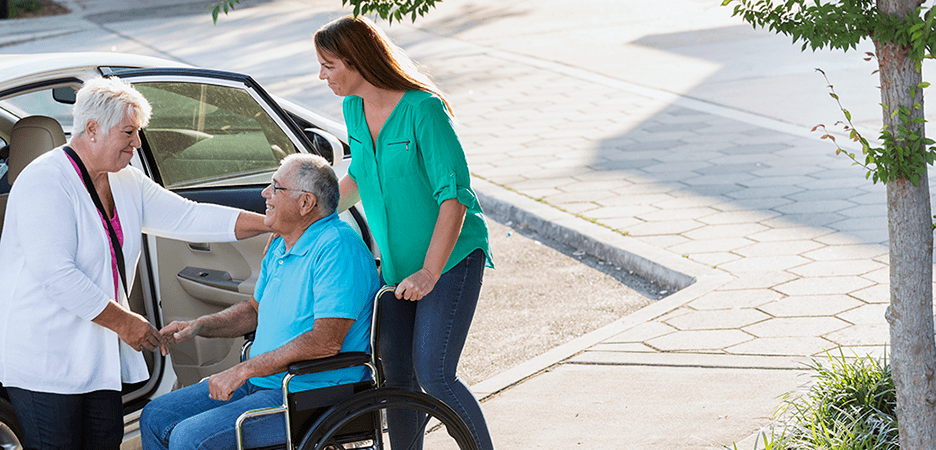 Non-Emergency Medical Transportation
North Country Transportation is the leader in non-emergency MEDICAL TRANSPORTATION via a wheelchair accessible van. Our medical transportation specialists are professionally trained and certified.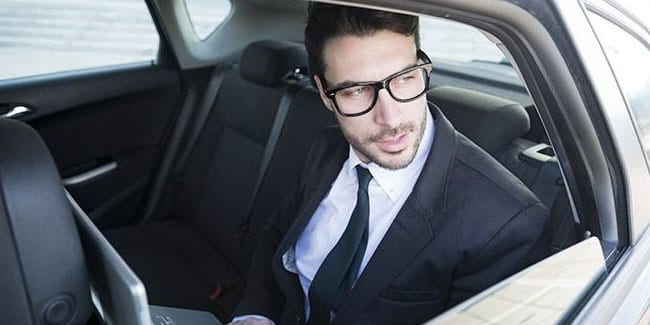 Business Transportation
North Country Transportation offers secure BUSINESS TRANSPORTATION for business executives traveling throughout CNY and Northern New York. We provide highly vetted, professional security Transportation Specialists in a range of vehicles to guarantee clients secure, comfortable, and highly competent executive transportation services.
Hotel Shuttle
Guests staying at the local Four- and Five-Star hotels in Watertown rely on us for exceptional HOTEL SHUTTLE service.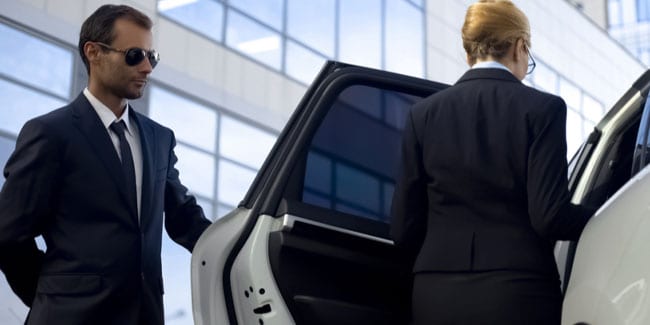 Security Services
NCTS Transportation Specialists are certified NYS Security Guards. The combined training these individuals receive ensures that all Clients, Guests, Families and Medical Facilities are in secure, capable and competent hands. At NCTS, your loved one is our loved one as well. We take every precaution, and great pride, in providing excellence in transportation.
For more information on our Security Services or Security Service Training Program Please call 315-681-4953 or visit nightfightersecurity.com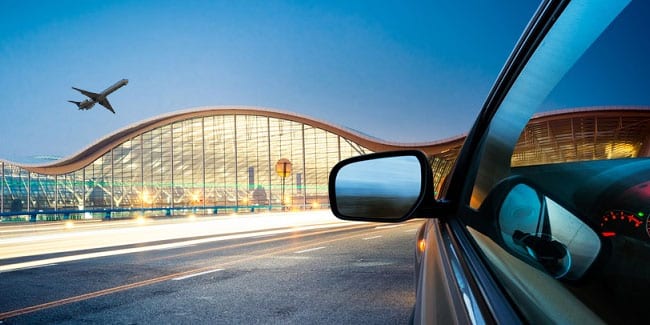 Airport Transportation
Let North Country Transportation take you to and from the airport in safety and comfort. Whether you are traveling alone or with a group, we are ready to provide the perfect AIRPORT TRANSFER for you and your guests.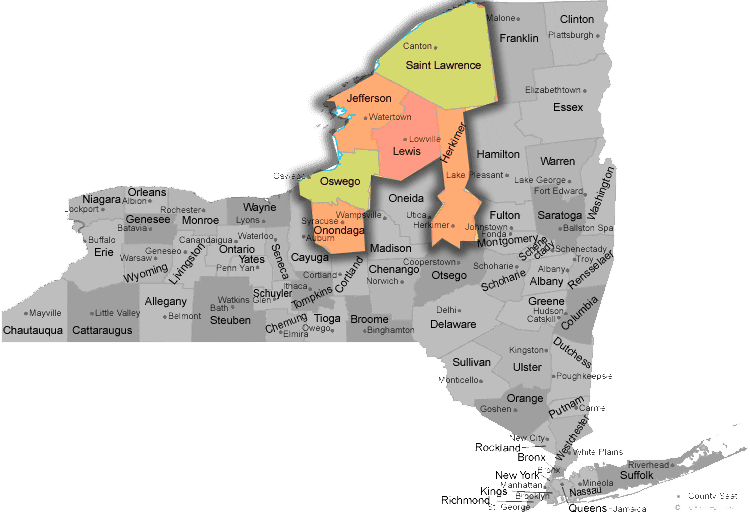 We provide non-emergency medical transportation to the following counties
Jefferson County
St. Lawrence County
Lewis County
Oswego County
Onondaga County
Herkimer County
OUR TRANSPORTATION SPECIALISTS
Exceptional Transportation Specialists are the foundation of an exceptional transportation service. NCTS applies the following standards to ensure we hire only the best to drive you safely, reliably and on time.
Backgrounds Investigations
North Country Transportation Services conducts thorough background investigations for all candidates that include:
A series of extensive interviews
DMV Abstract for the past 3 years, and then every 6 months after NCTS employment
An Oral Interview, Social Media Platform interview
FBI Investigation background check
Driver and Passenger Safety
We train, instruct, and consistently practice safety, whether it is new industry standards and/or new procedures from the acquisition of a new wheelchair accessible Van.  As of 7 April 2020, we have also implemented COVID-19 disinfectant and sanitation procedures after each transport, and transportation specialist are required to wear a mask, as mandated.
Customer Service Training
Be assured that your NCTS Transportation Specialist has received the industry's gold standard customer service training, and will be attentive to all your needs, as well as your guests and family. The net result of our two-week training program is a Transportation Specialist that excels at making your transport smooth and comfortable.
Patient Care
We stand by our words: "A Step Above." Patient Care starts in the Heart of our Company which is transferred down to our Transportation Specialists and Reservation Specialists.  A proper greeting and a smile are contagious and go along way when serving our clients and guests.  All Transportation Specialists are trained to arrive 15 minutes prior, exit the vehicle to check and see if the client or guest needs any assistance and meet and greet any facility staff or family members.
Security
NCTS Transportation Specialists are certified NYS Security Guards.  "Safety First, Safety Always" is a method and a consistent practice.  Our Transportation Specialists are also trained in selecting the proper route upon arrivals and their departures. This method helps avoid, reduce, and eliminate delays, traffic, and any unforeseen variables in the Non-Emergency Medical Transportation industry.
Certifications
We certify each of our Transportation Specialists via a two-week required driver training program.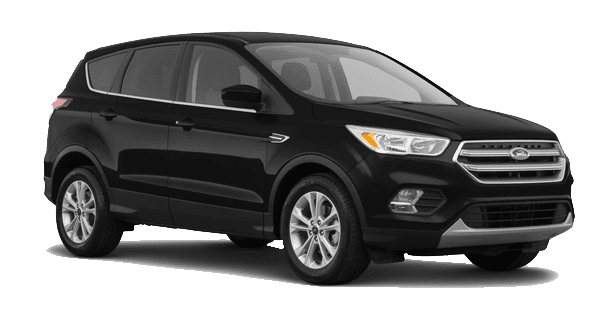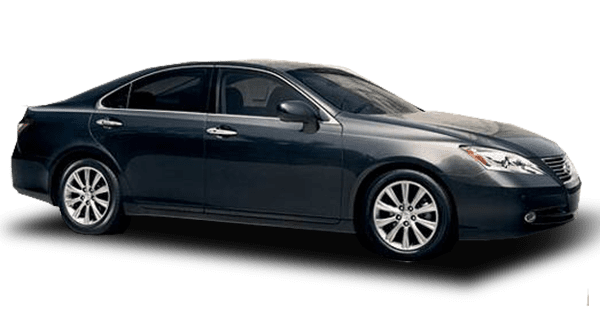 Start a Reservation
Our rates vary based on the day of transportation and the destination you are traveling to or from. We offer competitive transfer and hourly rates based on the vehicle types selected and the destination you are traveling to. Contact us today for a quote based on your specific transportation needs.
About Us
Originally created to fill the void of Hotel Shuttle Services for the area's 4 and 5-Star hotels, NCTS has grown into a multi-transportation services organization.
Our "A Step Above" mindset has helped us build a reputation for exceptional customer service and become one of the top recommended transport service in the North Country.  NCTS is a Certified Service Disabled/Veteran Owned, Medical, Business, Security, and Executive and Business Airport Transportation Company.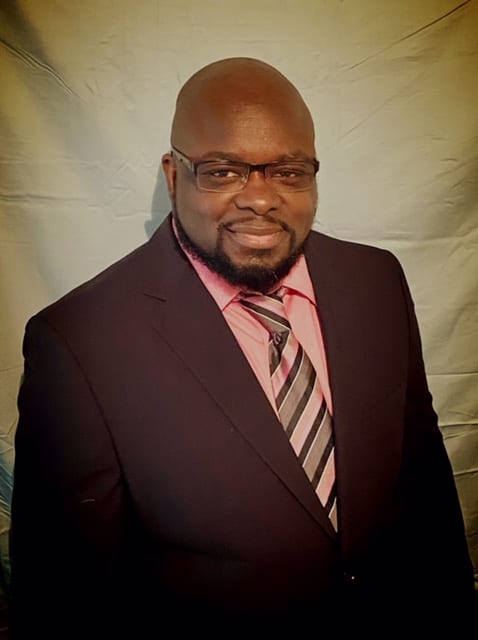 Zamar Turner
President / CEO
As the President / CEO, Zamar Turner has envisioned and created the leading Non-Emergency Transportation Company in the North Country.  Zamar has acquired and achieved multiple State and Federal certifications, such as New York State Service-Disabled Veteran Owned Business, NYS Department of Transportation, Disadvantaged Business Enterprise and more.  Zamar is also a certified NYS Security Guard Instructor for the three-week required driver training for all potential Transportation Specialists. He is a Retired Military veteran with 21 years of Service., having served in two branches of the U.S. Military Armed Forces, U.S. Marine Corps, and the United States Army, and lastly as a State of Maine Correctional Officer.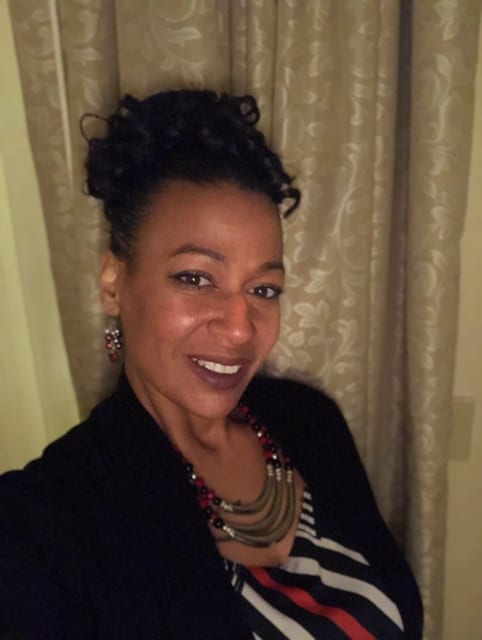 Amy Turner
Chief Operating Officer
As the COO of North Country Transportations Services, Amy is responsible for Accounts receivable and Accounts payable, ensuring all direct business-to-business, or indirect, are complying with any new billing procedures.  All mid-level General Managers report to her, which has enhanced the Human Resources role in hiring Transportation Specialists or additional staff.  Amy is instrumental in implementing the NCTS COVID-19 Protocol and Procedures and has kept NCTS compliant and up to date with the latest OHSA and COVID-19 procedures as well as ongoing compliance and Transportations Specialists certifications. 
Prior to this position Amy was an accomplished college student at Jefferson Community College and is currently pursuing a Master's in Medical Management.  Prior to college studies, she was an Office Manager for a local Carthage Dental Office for 10 years.
Keeping Our Vehicles Sanitized & Safe
Our top priority is the health and safety of our employees, clients, guests, and the State's health care providers.
All areas of our vehicles are sanitized after each transport.
Any area that comes in contact is wiped down: handles, doors, seats, chairs, lifts, and windows.
All NCTS workers must wash their hands as often as possible for 20 seconds using soap and water or an alcohol-based sanitizer consisting of at least 60% alcohol if soap and water is not readily available.
Masks are worn by all Transportation Specialists.
We transport one client or guest at a time; we do not multi load.
We arrive 15 minutes prior to picking up our clients or guests, with their approval.
Clients and guests are required to sit in the back of our vehicles, to help enforce social distancing.
Our passenger vehicles have a plastic shield between our guest and Transportation Specialists.
When appropriate, we ask each guest the appropriate questions to determine if they have been exposed to COVID-19.
We keep a guest register for all transports.
We would like all our guests to wear masks before entering our vehicles and while in our vehicles.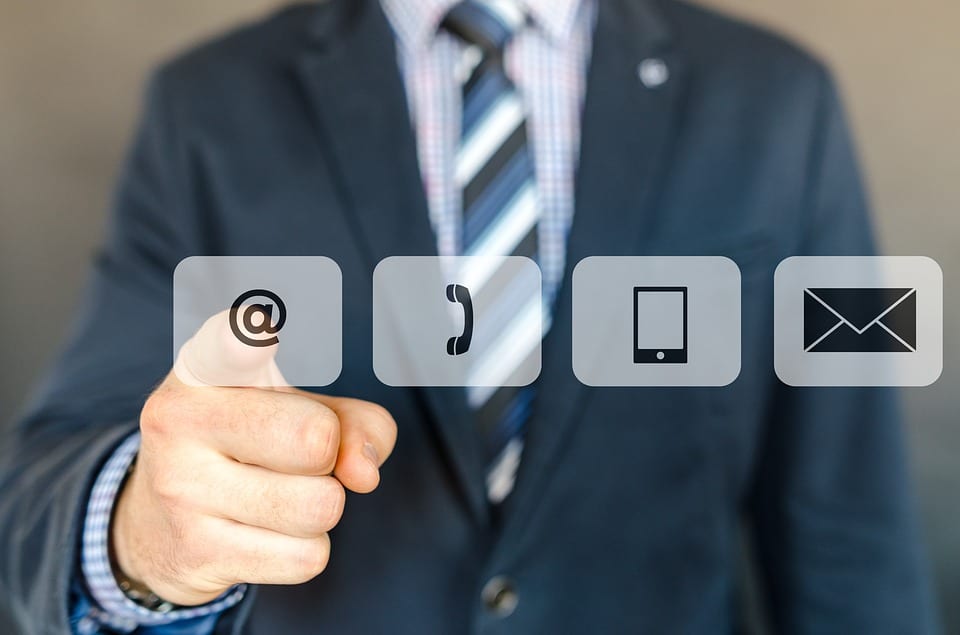 12-24 Hours' Notice required to schedule your transport.




Please call to see if there are any daily openings.